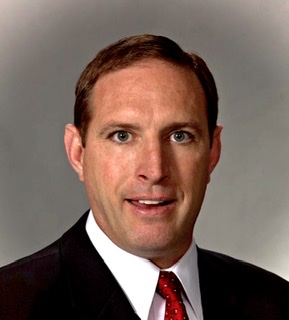 The Borough of Folsom is a community steeped in History and renowned for its sense of family and community. It's a great place to live and raise a family. New Jersey Monthly magazine ranked Folsom as one of the "Best Places to Live" in New Jersey, Folsom is a community with a proud past and promising future. Thank you for interest in our Borough.
The borough is one of 56 South Jersey municipalities that are included within the New Jersey Pinelands National Reserve, a protected natural area of unique ecology covering 1,100,000 acres (450,000 ha), that has been classified as a United States Biosphere Reserve and established by Congress in 1978 as the nation's first National Reserve. All of the borough is included in the state-designated Pinelands Area, which includes portions of Atlantic County, along with areas in Burlington, Camden, Cape May, Cumberland, Gloucester and Ocean counties.[26]

Check out our Community Garden.
Folsom is participating in a Multi-Jurisdictional Hazard Mitigation Plan. A HMP is a living document that communities use to reduce their vulnerability to hazards. To inform and engage the public and other local and regional stakeholders in the planning process, a hazard mitigation planning website has been developed and can be visited at: www.aclink.org/PDM/.
*Photo is courtesy of Folsom resident Bill Bodine.